Tis the season to see family and friends! Do you have last minute plans tonight? We have a cure for last minute hair stress. Here are a few styles to get you last minute ready in no time…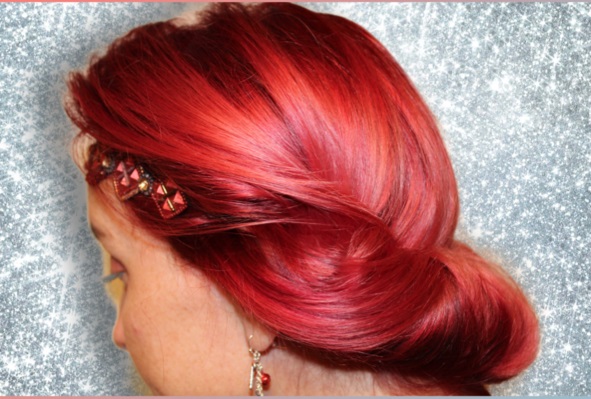 Pace the headband over the top part of your head leaving the bottom out. Next, take each area and tuck into the back bottom of the elastic. Use a rolling technique for a cute sass.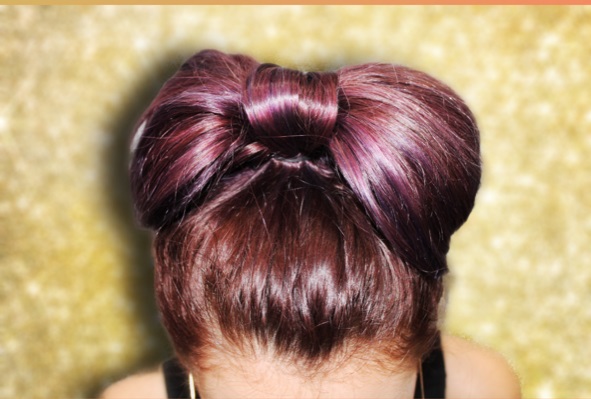 Pull your hair into a high, looped pony tail on top of your head. Split the bun in half to create 2 loops. Find the middle of the bun, then divide it in half to create 2 loops. Pull the end of ponytail up and over the top of the bow. Pull the ends right between the two loops and secure with a bobby pin underneath. You may want to wrap it if you have a lot of hair left to hide some length. This will create the center part of the bow.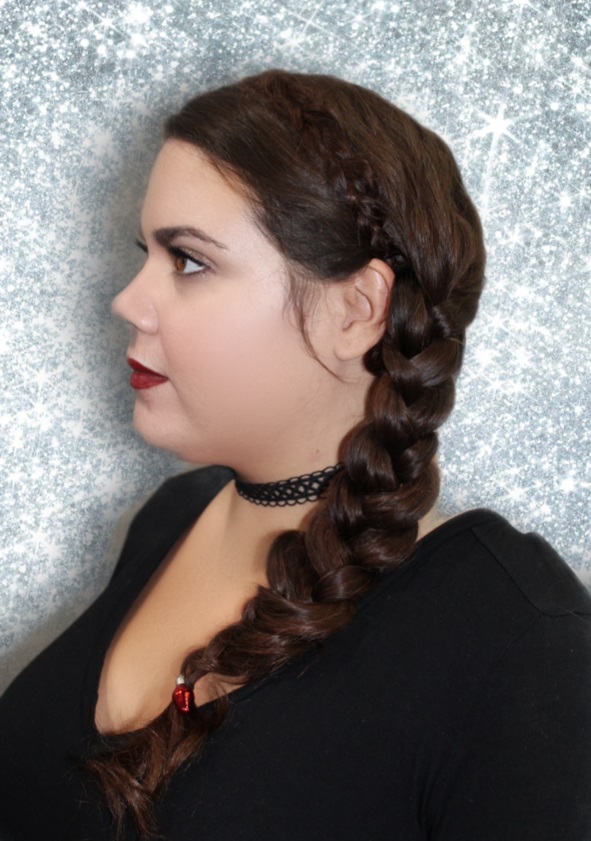 Pull the hair to the side of the head and separate into two sections. Braid both of the sections, pulling lightly on the outer sides of each braided piece to make the braid look puffy and full. If you are feeling like you want a challenge, make a small braid and include it like a headband/halo.
Now that is quick and easy..so go on hurry along and put your hairstyle together real fast so you have plenty of time to prep that outfit and do your winged eyeliner!