Customize your experience by adding our complimentary AVEDA rituals.
· Rose Petal Foot Soak · Custom Mini-facial · Scalp Massage · Hand Massage · Chakra Journey · Makeup Touchup ·
· Hand Exfoliant · Cooling Neck Soothe · Energizing Eye Cream ·
All prices are starting at prices and are subject to change depending on length, density of the hair and product usage.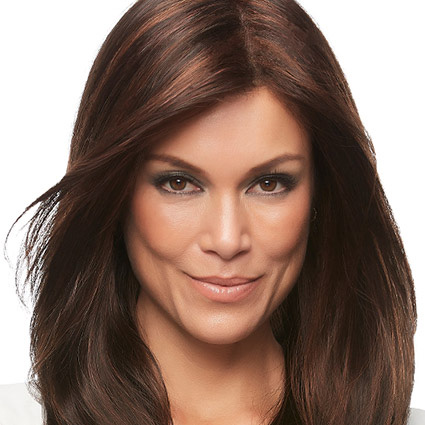 Allow your Certified Alternative Hair Professional to find the perfect cranial prosthetic for you. Wigs can be covered under your health insurance. Allow us to help you feel and look like yourself in during a difficult time. Click the image for more information.
Wig Consultation - No charge
Synthetic and Heat Resistant Fibers
Cleanse/Condition & Style $75
Steaming (style change/remove frizz) $100
Cutting: Fringe $30, Full $80
Human Hair
Cleanse/Condition & Blowout $65
Deep Condition & Blowout $75
Cutting: Fringe $30, Full $80