Sometimes bangs can turn on you, and sometimes they can save the day! Aveda Master Hairstylist, Lori, says often they are adorable but other times can be annoying so you must know what you are getting into before you decide!
can be very high maintenance and usually grow faster than you would expect.
are a great way to switch up your style if you don't want a huge change.
can get oily faster that the rest of your hair. Be sure to keep your Aveda Dry Shampoo in your purse!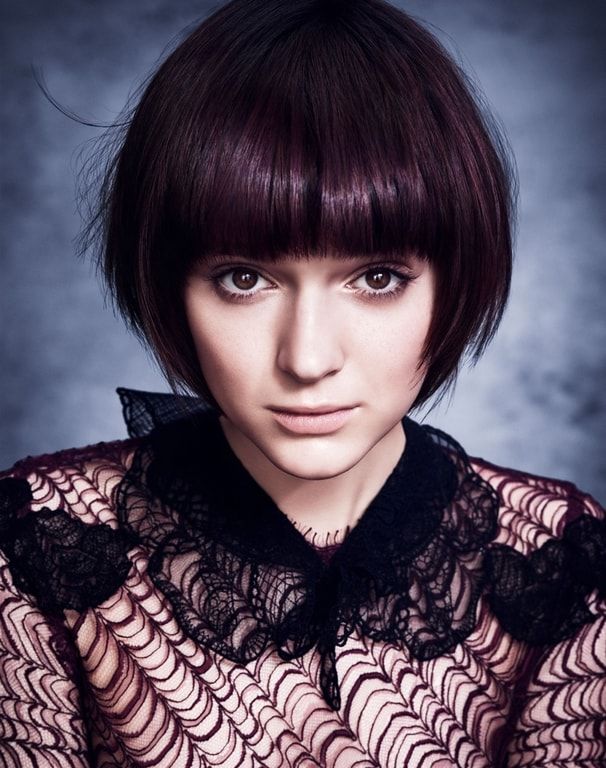 when cut correctly can flatter your face shape and enhance your eyes and bone structure.